CEO Greeting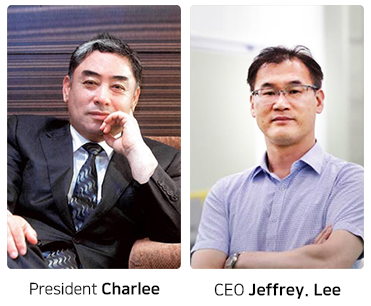 From a domestic glovebox leader
to a global glovebox corporation
Welcome to KOREAKIYON
KOREAKIYON has an over 20 years of proven record in design and manufacturing one of most advanced gloveboxes for research and mass production customers worldwide.

To do this, KOREAKIYON is making its constant and relentless efforts to develop the best quality glovebox system components like purification system, solvent trap, sensors, and
Vacuum chambers.

KOREAKIYON is supplying its own branded gloveboxes to global customers. It is not only supply its gloveboxes to Korean customers as a leading supplier but also has very strong customer base in overseas including Japanese' universities, R&D centers, and industrial
manufacturing companies. KOREAKIYON believe that its sales of more than
2,000 glovebox shows that KOREAKIYON has been clearly recognized as a supplier of
high quality gloveboxes and also as an competitive player in global market.

For better global presence, KOREAKIYON will expand its global sales channels and
technical support. Also KOREAKIYON is putting its great efforts to develop new market
segments based on different Aplications. As taking full advantages of its geographical
location, i.e. working with local mass production customers and R&D centers like
Samsung, LGE, it differentiates itself for manufacturing specialized glovebox for Display,
Energies, Flexible electronics, Lighting, Medical, Optics, and Solar.

KOREAKIYON will set a rigorous quality standard to facilitate customers' use and is doing the best to provide each customer the most market available customized gloveboxes.
President